Why you need an architect.

Following are the reasons why you need an architect.

1. The architect can interpret your vision
whether you are creating a new building or renovating an existing one, you may know what you want, but do you know how to achieve it?  By listening to you carefully and asking the right question. The architect will clarify what you want and explain what you can expect from the design, planning and construction process.

2. The architect will be highly knowledgeable
JTA co., Ltd. has over 35 years of experience working with clients on real projects. We will bring our knowledge of all aspects of the building process to your project to ensure a smooth build. Years of working with contractors means we are able to advise and help you select and manage the best.

3. The architect will think creatively
Whereas a contractor may look for the easiest and most profitable way to do a job, an architect will look for the best it can.
‍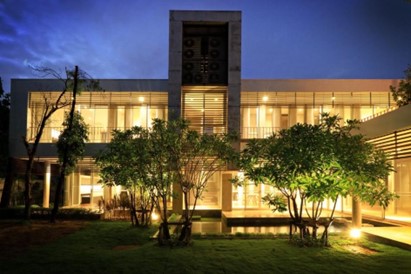 HOUSE #242 By JTA Co., Ltd.

4. The architect will help with planning
To the uninitiated, navigating the planning process and setting building regulation approval can be bewildering and time consuming. Hand these over to an architect, on the other hand and they will use their knowledge and experience to steer them to a satisfactory conclusion.

5. The architect will add value to your property
Good architect, like any good professional, will pay for themselves. They will work with you to come up with a design that not only improves your life but increase your property's values. This could be as simple as adding a window or roof light to bring in more light or more substantial such as reconfiguring the footprint to create more space with your budget in mind. They will do this in a way that keeps costs manageable and realistic.

6. The architect will see the bigger picture
The architect will look at a space with a trained eye to see how to maximise its potential. They will be able to see beyond the building's limitations and conjure up space where none was apparent. The result will be a building that really works.

7. The architect will know what's going on
Work with an architect and you have a hot line to design trends, new materials, technological innovators and environmentally friendly products. Through their work and by attending trade shows and generally keeping in the loop, they are plumbed in to what is happening in the building world. They will surprise you with suggestion of different ways to use material, new construction methods and fresh design ideas.

8. The architect can find practical solutions to problems
Rather than be defeated by difficult structural, plumbing, wiring problem, an architect will relish them. Seeing them as a challenge and a mental exercise, they will endeavor to come up with solution that are cost effective and practical.

9. The architect will manage contractors
Employ an architect and you employ an intermediary between you and your contractors. This not only takes the pressure off you, but it puts the contractors at ease, too. By monitoring their progress, an architect will make sure they follow the plan accurately and use the correct materials. They will also check the work and sign it off before you pay. Simply put, an architect will make sure the contractors do a good job.

10. The architect will ease your pain
Embarking on a big building project can be a daunting prospect. Working with an architect can transform the process from nerve-wrecking and budget-busting into an exciting and rewarding experience. By suggesting design ideas, drawing up plan that match and expand your vision, and overseeing the work, they also offer another valuable ingredient your peace of mind.
‍


HOUSE #147/58 By JTA Co., Ltd.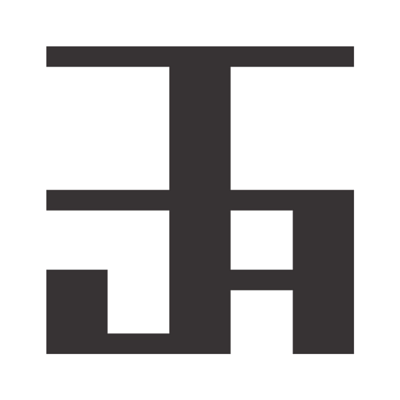 J T A Co.,Ltd.
67/9-10 SUKHUMVIT 42 ROAD,
PRAKANONG, KLONGTOEY, BKK 10110.
Scan me to Line@
Design by Genius
Copyright © 2020. J T A Co.,Ltd. All Rights Reserved.