How to organize and style our home to be not only a happy and productive place but also stimulate ideas and spark innovation.​ Open up the space
‍
We tend to use our creativeness when our surroundings feel open and expansive.  Study show that working in a room with high ceiling can make us more receptive to new ideas and new ways of doing things.
‍
A constricted space, on the other hand, activates our analytic side – we become more rational, focused and detail-oriented as we feel the space closing on us.
‍
Color affects our reasoning : one experiment found that people exposed to blue scores higher on creative thinking exercises, while those primed with the color red did better on analytical exercises. Bring nature inside
Integrating elements of nature can help us de-stress and increase our creativity for problem solving.  Bring plant indoors, use natural materials like wood or stone.  Let in daylight, or incorporate natural sounds, like running water.  Even hanging a landscape on the wall can be restorative.

Face outward
Facing your desk against a wall constricts your sense of space and perhaps your willingness to explore new ideas.  It might even make you feel slightly anxious.

Decorative wisely
Rooms that have visually arresting architectural feature and are richly furnished with books, art, lamps and personal momentos have a great potential to inspire innovative thinking than pared-down, boxy space.

Kick back and relax
Study showed that people solve creative problem 10 % faster in a recumbent rather than upright position.  Sofas and recliners are great additions to any creative space.

Live a creative lifestyle
Environmental elements that make us happy, healthy and more relaxed also make us more creative. If you are brainstorming and hit an impasse, dim the lights so that less information enters into your consciousness.  Listening to music that you find calming is great stimulant for creativity.
‍
Sitting for a long period of time while working is not good for you, some people use standing desks. Also give your brain plenty of breaks.  Nap, exercise, meditate, go for a walks, take a shower – anything that take your mind off your task.
‍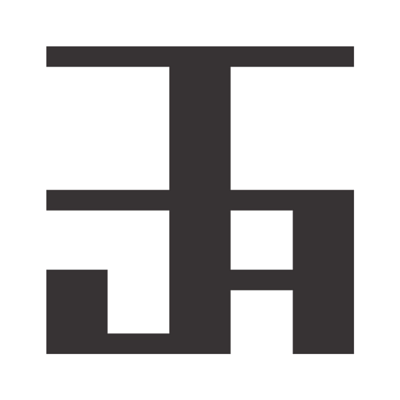 J T A Co.,Ltd.
67/9-10 SUKHUMVIT 42 ROAD,
PRAKANONG, KLONGTOEY, BKK 10110.
Design by Genius
Copyright © 2020. J T A Co.,Ltd. All Rights Reserved.